Outdoor Lighting for all Gardens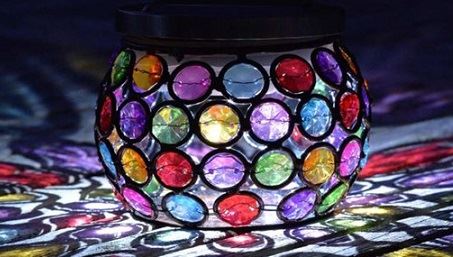 Now the warmer summer evenings are here, if you're anything like us you're getting out in the garden at any opportunity!
That's all very well when the sun is shining, but what about when the evenings draw in? We want to be able to carry on sitting outside long into the evening, enjoying the warm weather while we can!


Here at Garden and Home Shop we have lots of great lighting solutions for your outdoor space, to suit any size and style of garden. Read on to find out more on how you can create some stylish looking lighting designs in your very own garden this summer!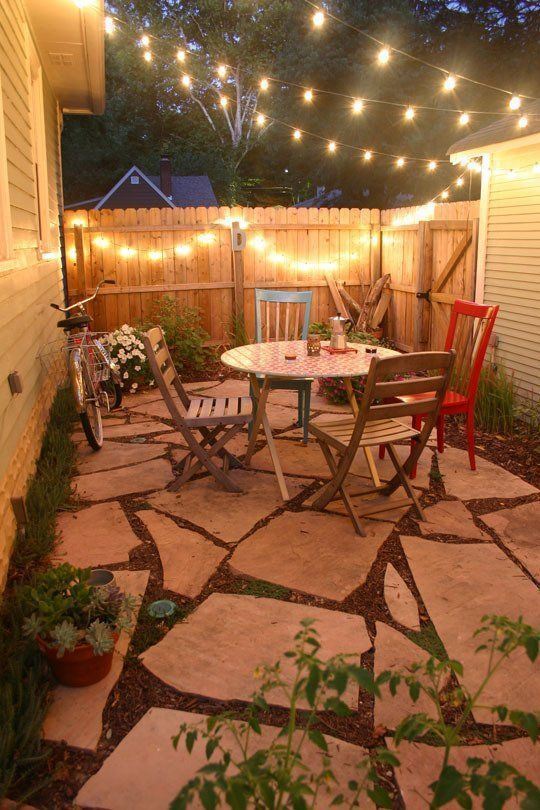 Image from Pinterest


This is a classic look that can be easily replicated in your own garden. The stylish Festoon lights seen here are a very popular choice in many gardens, and luckily enough we stock them in our online store!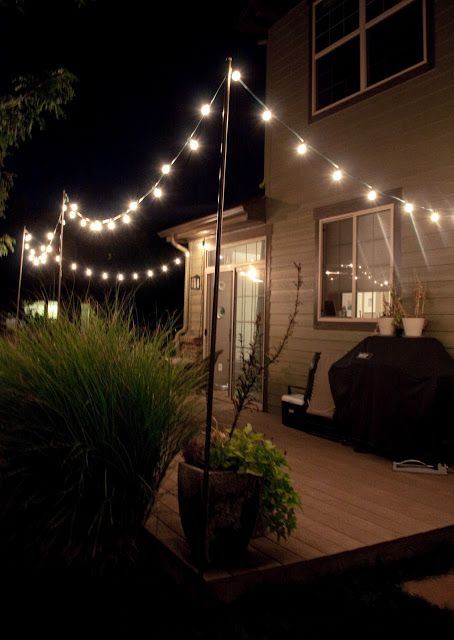 Image from Pinterest


Our Traditional Clear Festoon Outdoor Party Lights are available to buy now and are perfect to use indoors or outdoors all year round! Hang them from a fence, wall, gazebo or trellising, there are so many options for these versatile lights.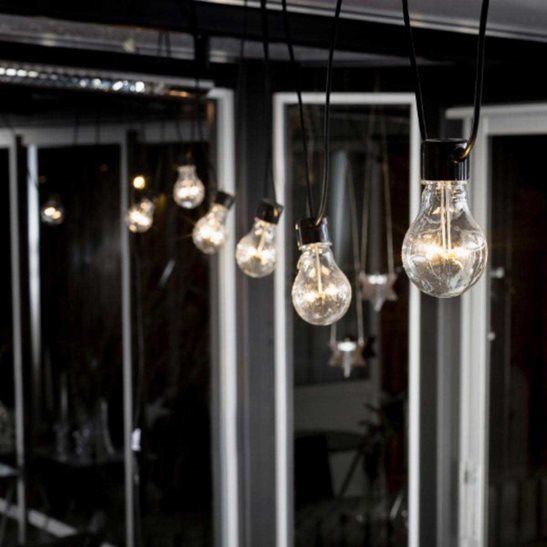 Here is another lovely idea which can be used for any size garden or patio, just like this small garden terrace here…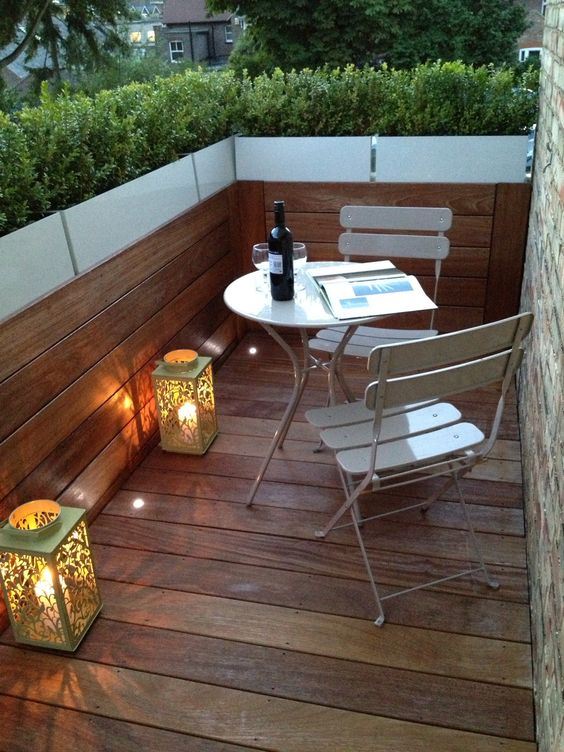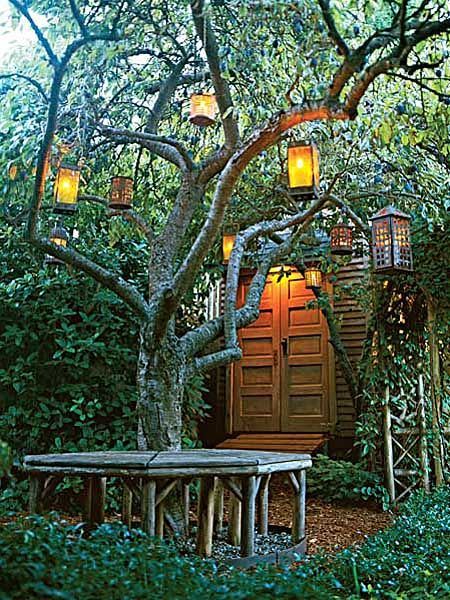 Images from Pinterest



Lanterns are a very popular choice of lighting and decoration, and are so versatile! They can be placed on the ground, on walls, on table tops, hung from trees, or even used inside! Here at Garden and Home Shop we have a wonderful range of lanterns for you to choose from. These include the Solar Traditional Candle Lantern, in either black or bronze colours, or how about something with a little more of an eastern feel? The African Style Garden Light is a quality product that is right on trend!

Here is a garden that looks very luxurious and uses a great contemporary style. With the illuminated plant pots and ground spotlights, it showcases a stunning use of garden lighting to create a stylish yet relaxing feel! Here at Garden and Home Shop we stock the perfect products for you to be able to recreate this lighting design at home…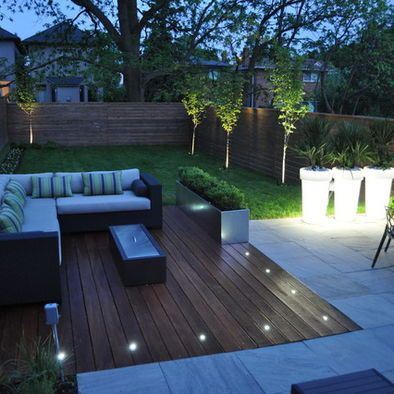 Image from Pinterest


To create your own spotlight design as seen above in the decking, we have an LED Ground Spot Starter System at £69.00 perfect for any style of garden, large or small! This kit contains everything you will need to get you started with creating this spotlight design including detailed instructions. These lights are also very practical for driveways as they can be walked and driven on. So why not get creative out in your garden or patio this summer!




Make sure those paths and boarders are lit up! Whether you want to make your walkways safer by lighting them up, or whether you want to show off some of your garden plants during the night time, we have a great range of Post and spot lights that will be able to do just the job, and recreate a look just like this one…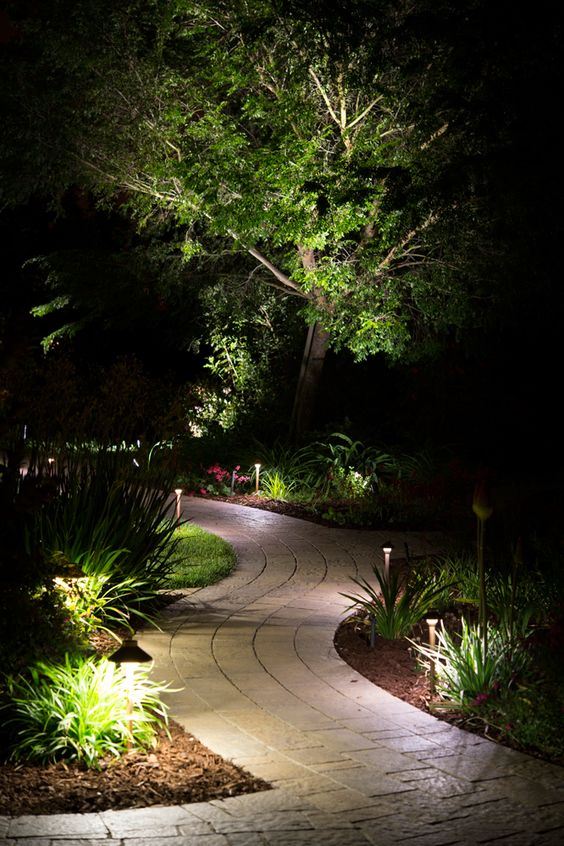 Image from Pinterest


These Solar Marker Garden Lights are made from textured glass and are ideal for paths in a modern or traditional garden. These kinds of post lights are perfect for outdoor entertaining and garden parties, as it means you can keep on enjoying the evening well into the night. All you have to do is simply charge in the day and sit back and enjoy through the night, they do all the hard work!

And finally!
One type of style that is very popular these days, in both the interior and exterior of homes is the bohemian/eastern influenced style. We love the colours and abstract displays that come with this style, and means you can almost create a chilled out holiday vibe in your very own garden! We love the lanterns and vibrant colours in this garden/patio…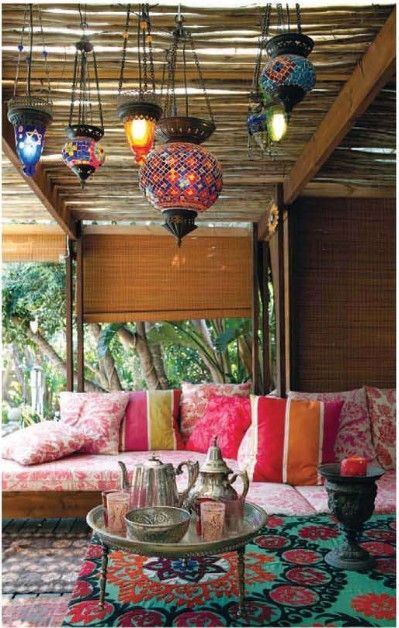 Image from Pinterest

…and we have just the products that might help you to bring this style to your own outdoor space. How about our Multi Coloured Gem Glowing Jar Solar Light, a steal at just £9.99 which will create beautiful effects on table tops, walls or other garden surfaces. This is solar powered so can be placed anywhere you wish without having to worry about tricky wires and cables which can spoil a stylish product!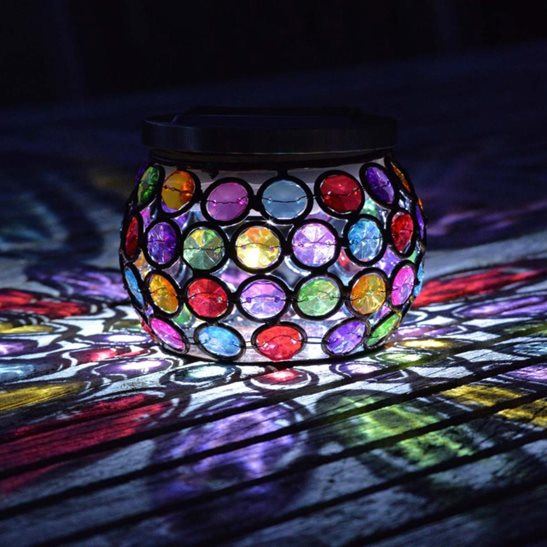 Hopefully this blog will have inspired you to get creative with your garden lighting this summer, we certainly enjoyed finding all the design ideas, and we'd love to see your own creations!