Quacky Duck Colourful Metal Garden Ornament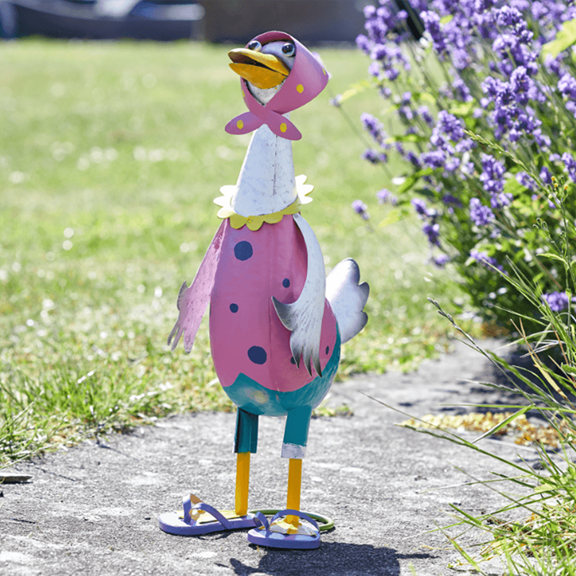 Description
Features
What's In The Box
Dimensions
Additional Information
Features
Ornamental metal duck
Hand-painted finish
Spike for securing to the ground included!
Beautiful, bright colours!
Brings character to any indoor or outdoor space
Ideal gift for the green fingered
Would brighten up a windowsill or flower bed
What's In The Box
Quacky Duck Colourful Metal Garden Ornament
Dimensions
Height: 37cm /14.5"